Ben Partovi, BSC, DDS
At West Coast Implants, our team and I understand that missing or broken teeth can affect your confidence in your smile and limit the types of foods you can enjoy. Many times people will put treatment off because of anxiety, pain, cost and/or time. We understand these concerns and address them all so we can strive to make that transition to a new and healthier smile seamless and as comfortable as possible. By listening to you and your values we can provide you with a number of treatment plans that are customized for you. Here at West Coast Implants we have the staff, the modern technology and the experience to help you love your smile again and eat the foods you want.
We look forward to meeting with you to discuss your concerns and the health of your mouth so we can bring back the function and esthetics you look to achieve.
Meet Dr. Partovi
Meet Our Team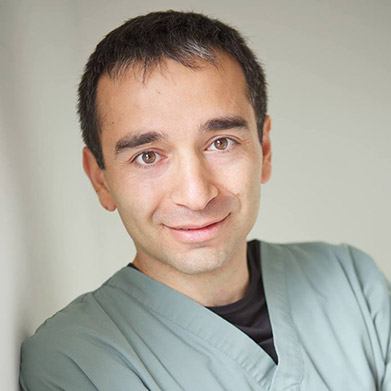 A Modern,
High-Tech Office
Designed With You In Mind
In addition to his credentials, the quality of Dr. Partovi's work is an extension of his commitment to utilizing dentistry's best technologies and materials. However, it does not stop there. Patients often compare our office to a warm, welcoming home — and we've made a point to ensure you feel relaxed and at ease with us. Warm blankets, soft pillows and TVs in our operatories are also available to ensure your comfort.
Tour Our Office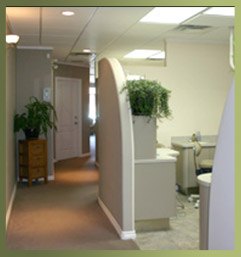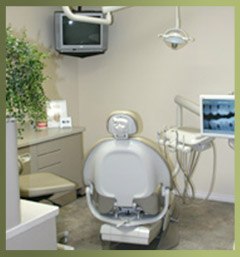 We Accept
Dental Insurance
As a courtesy to patients, we submit insurance claims on behalf of most plans and our team works hard to maximize your savings.
Explore Your Options